3d Capture
Virtual Spaces, real businesses—Now, with Capture RI's Matterport technology, any business can leverage affordable, rapid, high-fidelity visualization of real spaces to immerse, impress, and gain efficiency.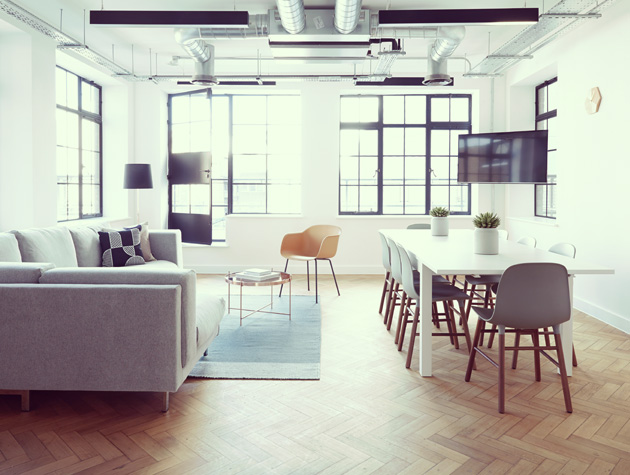 Commercial Real Estate
—
Experience an open house from anywhere
3D Spaces may be experienced in Dollhouse view to see a whole property at once or Floorplan view like a traditional "walk through". See examples in our portfolio.
With Capture RI's Matterport technology, buyers view more properties, spend 3x the time exploring, and are up to 95% more likely to reach out to an agent for more information.
Marine/Yachting Industry
—
Step aboard from anywhere
Move your yacht sales into the 21st century and entice buyers from anywhere.
Capture RI was founded by Yacht Industry professionals—allowing us to bring crucial added value and experience to your yacht scan. Engage long-distance buyers, make your listings stand out against your competition and enable prospective buyers to inspect build and finish quality with a state-of-the-art virtual walk through.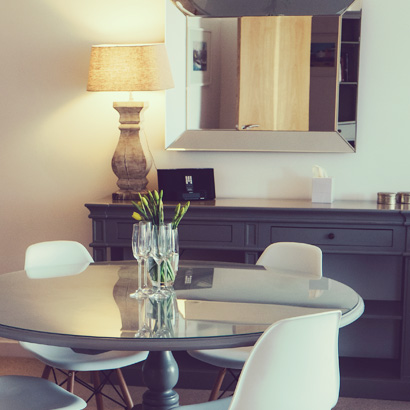 Interior Design
—
A room with a 3D view
Stand out in a crowd with exceptional 3D Spaces. Capture RI will give your customers a truly unique and captivating experience of any designed interior.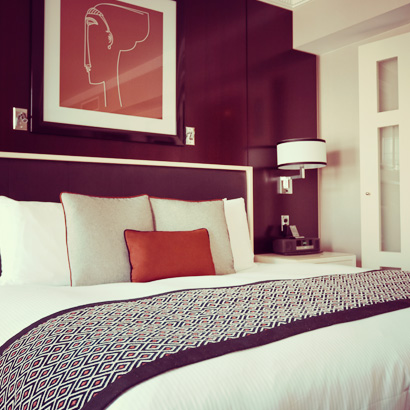 Travel/Hospitality & Event Planning
—
Drive more bookings
Capture RI's 3D spaces help your guests book with confidence and drive more bookings with immersive experiences of your property or event space..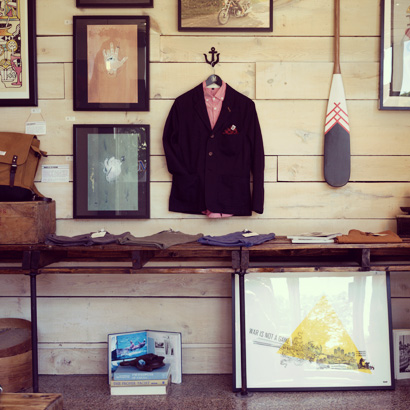 Retail/Restaurants
—
Show off your space
With 3D spaces you can attract and entice your customers by giving them a vivid preview of what they can expect when they visit your store or restaurant.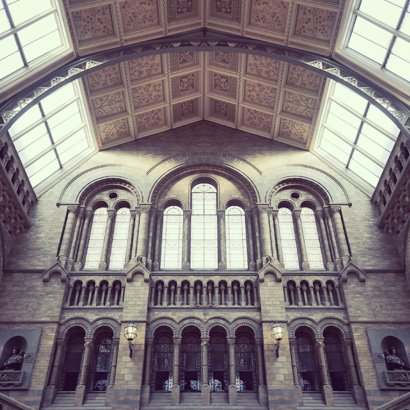 Cultural Spaces
—
Capture imaginations
Expand your audience and attract like-minded enthusiasts to your museum or attraction with immersive 3D previews of cultural spaces, collections, or new exhibits.
Architecture & construction
Architecture & Construction
—
Efficient collaboration
Capture RI's 3D Spaces—using cutting edge Matterport technology—offer real 3D representations that let you virtually walk a job site at every stage of development.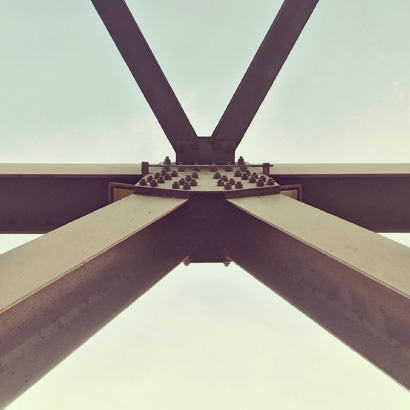 Civil Engineering
—
Streamline your process
Capture RI provides highly accurate 3D capture with the groundbreaking Leica RTC360. After capture, point cloud data transfers to a number of CAD, BIM, VR and AR applications.
Don't see your industry here?
Part of the fun of being on the cutting edge of new technology is discovering new potential applications for 3D scanning. If your business depends on 2D photography to create content, communicate with stakeholders, or document projects, you already know the power of visual representation. With new generation technologies, Capture RI can streamline your workflows, attract more clients, impress stakeholders, and reduce costs.